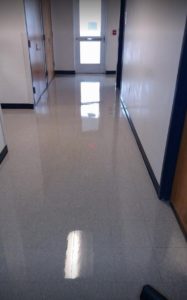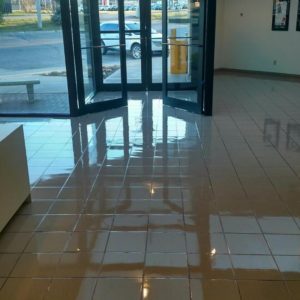 Call 218-828-4188  (Office)   or 218-820-4889 (Cell)  info@northcountryservicesmn.com

We provide the following Services:
Commercial and Residential cleaning.
Using environmentally friendly products also have zero impact chemical cleaning available. 
Carpet cleaning, dry and wet method
Stripping and waxing floors, 
Wood floor cleaning and protecting
Concrete polishing and coating
Concrete etching and painting
Stone and terrazo polishing and coating 
Water cleanup and restoration 
Duct cleaning, dryer vent cleaning and air conditioning coil clean up
Consumable supplies
Background and screened employees
Green seal certified chemicals
HEPA vacuums
We offer coating that can lower your insurance costs by being over 60% more slip resistant than other standard coatings
Eviction and foreclosure cleanups
Property management.